Wedding limousines Munich
Weddings with chauffeur and wedding limousines in Munich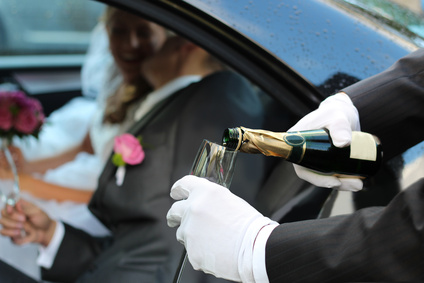 It should be the happiest day of your life, your wedding. Rent one of our luxury sedans by VECTOR3 with chauffeur and render this day not only the most beautiful but also the most magnificent of your life. Let yourself be driven around town nobly in one of our luxury sedans by VECTOR3, our staff will meet your every need, stopping at any desired location in order to make memorable photos of this very special day.
Ask us about our Wedding limousines Munich. +49-89-20356888
Wedding limousines equipped according to your wishes
At your request we'll prepare drinks of your choice in your wedding limo , enjoy the ride with champagne and chocolates and indulge yourself. From the barber, to the civil registry to the church, the employees of VECTOR3 are available as long as you need them. Leave nothing to chance on the day of your wedding. Our VECTOR3 drivers and staff are trained and professional, discreet and competent. Every detail is carefully planned.
According to your wishes, we will decorate your car for this very special day. The employees of VECTOR3 know the most beautiful places in Munich, you will be driven around the city elegantly and princely, and take photos to perpetuate the unforgettable moments of your wedding. Our staff will ensure that your wedding goes smoothly without stress.
Limousines for weddings with reliable chauffeur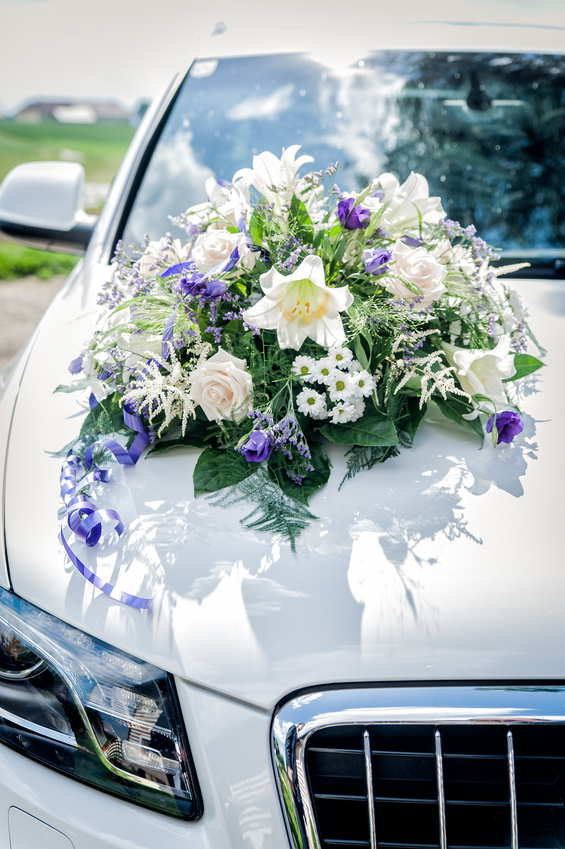 Feel like a royal couple on the day of your wedding, you deserve it. Let yourself be pampered, the driver will open the door and take care of all the small things you don't want to think about on this special day. The wedding limousines of the VECTOR3 Limousine Service Munich are technically up to date, therefore there will be no bad surprises with us. That you will get to each appointment on time must not be emphasized; punctuality and discretion are the highest priority among the employees of Vector3. Your Wedding in white becomes a dream wedding in white with VECTOR3. Trust us, because the desires of our customers are our command!

We look forward to meeting you – your VECTOR3 chauffeur and limousine services München.
VECTOR3 is your professional chauffeur and limousine service for commercial and private driving services in Munich and Bavaria.