Concierge service Munich – your personal assistant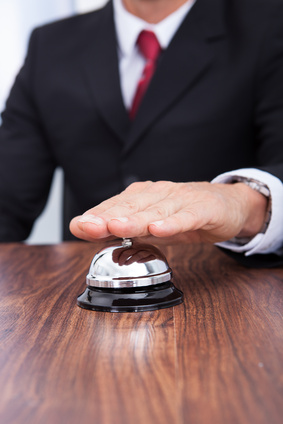 Do you want to enjoy your stay in Munich with as little stress as possible and in a relaxed way, but your appointment book is full and you do not have time for the little everyday and also non-everyday things? Then the personal concierge service by VECTOR3 is right for you.
Feel like a VIP and be pleasantly spoiled by our VECTOR3 concierge service, if it comes to water and daily newspapers that are waiting for you in the limo, hotel and restaurant reservations or opera and concert tickets – our employees are there to help you with several things. Everyday life sometimes puts obstacles in your way and you can't solve them alone, trust VECTOR3, leave all of your everyday problems our staff and they will besolved- this is done discreetly and reliably, as obvious.
Ask us about our concierge service Munich. Hotline: +49-89-20356888

Due to a busy schedule you lack the time to walk your dog, or to get necessary medication from the pharmacy, you want to attend a concert or a performance in the theater, but have no time to buy tickets, you need a babysitter, but do not know whom to contact in Munich, you need appropriate clothes for the evening, but do not have time to pick them up from the fashion boutique, we'll do it. We will also drive you to the nearest ATM, reserve trips, whether for business or pleasure – we fulfill your every wish and relieve you competently and with a smile on our face.
Our VECTOR3 staff isn't available only during your stay in Munich, the concierge service can be very useful even after your departure. Our staff will send you clothes, drugs, excess baggage and the like if you leave anything behind, right after your departure. Your personal VECTOR3 concierge service is your personal private and professional assistant, always at your side and does everything you ask for in a responsible, competent and friendly way. Service is in the first place at VECTOR3, and even extravagant wishes are not a problem for our employees , they are trained Munich insiders and always know the right addresses – in short: we are always there for you!
We look forward to meeting you – your VECTOR3 chauffeur and limousine service Munich is your professional chauffeur and limousine service for commercial and private driving services in Munich and Bavaria