City-2-City transfer from and to Munich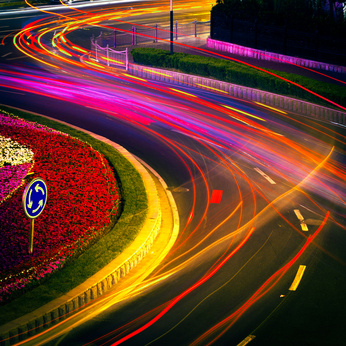 Our VECTOR3 chauffeurs are available not only in and around Munich. Do you need to quickly go to another city for business, or are in Munich for business and want to visit other major cities privately? Then the City-2-City Transfer by VECTOR3 is right for you. Our chauffeurs are trained and have excellent professional skills, with our VECTOR3 chauffeurs you are in safe hands.
Relaxed City-2-City Shuttle with premium class limousines
The City-2-City Service by VECTOR3 is ideal for a carefree and relaxed journey, which can last a few hours. The coziness and comfort are guaranteed in every vehicle of VECTOR3's chauffeur and limousine fleets. At your request, drinks and snacks will already be waiting for you in the car. Also your favourite newspapers will already be there for you.
City-Transfer with chauffeur that satisfies your desires
Your job is to relax, you can use the drive and recover from the stresses of everyday life, or you can relax before an important business meeting. Use the complete comfort and convenience of the vehicle to complete some work before the meeting. Rely on our staff from the VECTOR3 Limousine Service and reach your destination safely, comfortably and on time. Our drivers have excellent language skills and are available during the ride. But not only during the journey, your chauffeur will discreetly and competently take care of every detail of daily life for you, whether it is your luggage or hotel reservation – he is there to meet all your needs. Your chauffeur is not only an expert in local knowledge of Munich, no matter where you want to go, our employees know the best and shortest route. For longer trips you decide whether, when and where a break should be made. The City-2-City Service of Vector3 is ideal for longer trips, avoid the stress of train trips, the constant delays and travel comfortably and carefree with VECTOR3.