Chauffeur service in Munich and Bavaria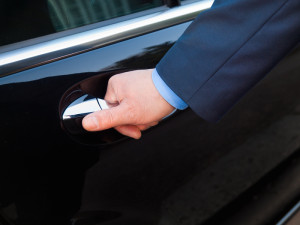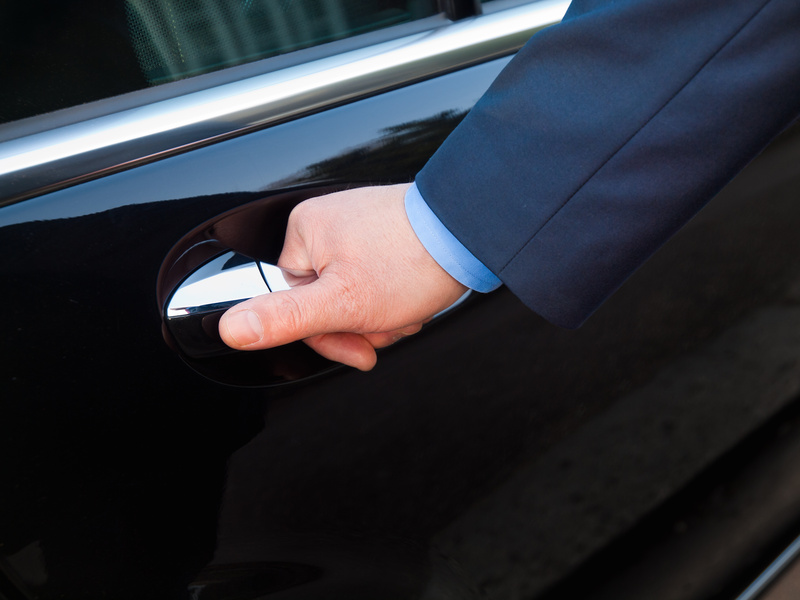 The professionalism of our services emhasizes our sedans as well as our employees. Our VECTOR3 chauffeurs are trained and have the social and professional skills, which a professional chauffeur should have: reliability, punctuality and discretion – and yes, the standard of VECTOR3 is not defined by the standard of other transport services, we use our own and want to be measured by your words!
You can rely on our VECTOR3 chauffeurs , punctual and reliable, they are subject to our Corporate Attire, have perfect manners with customers, are discreet and available not only during the ride. Your Vector3 chauffeur is your personal assistant, he carries out all tasks and discreetly satisfies all your wishes!
Reach your meetings in Munich in a relax way with our chauffeuring service
At your request, you will find newspapers, drinks and snacks in all vehicles of out VECTOR3 chauffeur and limousine fleet . Sit back, relax and enjoy the ride to your destination or complete some last work details before your meeting, your VECTOR3 chauffeur will bring you to the desired destination safely. In addition to these skills, which are taken for granted by our VECTOR3 chauffeuring service, our drivers are experts in what regards life in Munich.
Overview chauffeur service Munich / Bavaria
---
Airport transfer
VIP-chauffer service
Sightseeing with chauffeur
Business transfer
Luxus limousines and VANs with chauffeur
---
Limousines of Business Class
Luxury sedans VIP Class
Luxury VAN / Spacious limousines
Stretchlimousines
Chauffeurs of VECTOR3 GmbH in Munich
---
…are multilingual
…are completely discret
…are on time
…are always contactable
Our drivers are your city guides in Munich
In addition to good local knowledge, our VECTOR3 drivers have a very good inside knowledge, whether you are in Munich for business or pleasure, your chauffeur knows the best addresses. Restaurants, fairs, cultural events, hotels, attractions, your chauffeur knows the shortest route to the desired destination.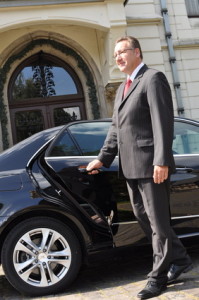 Your job is to relax in our VECTOR3 sedans and sit back. Our drivers and chauffeurs have excellent knowledge of foreign languages! The driver is available during the trip, he will answer all your questions and responds to your individual wishes. As a personal assistant, he is available for anything in everyday life, no matter what it is, if it is your luggage or table and hotel reservations. Safety is the most important thing for our chauffeurs, they are trained to act very quickly and efficiently, they know the traffic in Munich and how to avoid congestions.
Request chauffeur service...
With our
VECTOR3 chauffeur service
and in our limousines you won't only arrive to your destination comfortably, but also safely and on time!
We look forward to meeting you – your VECTOR3 chauffeur service Munich
VECTOR3 – your professional chauffering and limousine service for private and business driving services in Munich and Bavaria