VECTOR3 – Your chauffeur and limousine service in the area of Munich, in Bavaria and Germany.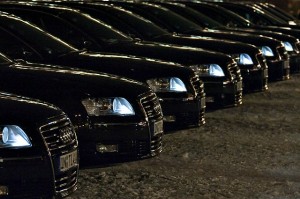 Welcome on the website of VECTOR3 GmbH – your professional chauffeur and limousine service with style for the area of Munich, Bavaria and southern Germany.
VECTOR3 has long-standing expertise in private driving services in southern Germany. Amongst the customers that hire our chauffeur and limousine transport services, there are national and international industry leaders and personalities from public life.
VECTOR3 knows the sector of private chauffeur and limousine car services in Bavaria and understands your customers' needs, requirements and obligations very well and accepts this challenge!
VECTOR3 offers the classic transfer services (such as to the airport and exhibitions) at contractually agreed top conditions, and moreover, many chauffeur and concierge services as well as sightseeing accompaniments, shopping trips, wedding events, hostess service, valet parking, artist support and much more. For more detailed information on our extensive range of services you can have a loot ak "service".
VECTOR3 has set its own goal in creating and offering a driving service that hasn't exsisted in southern Germany so far.
– professional,
– eco-friendly,
– in style
– with competitive prices.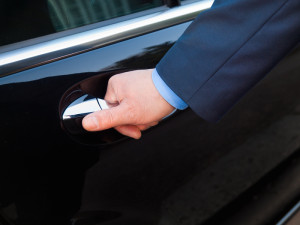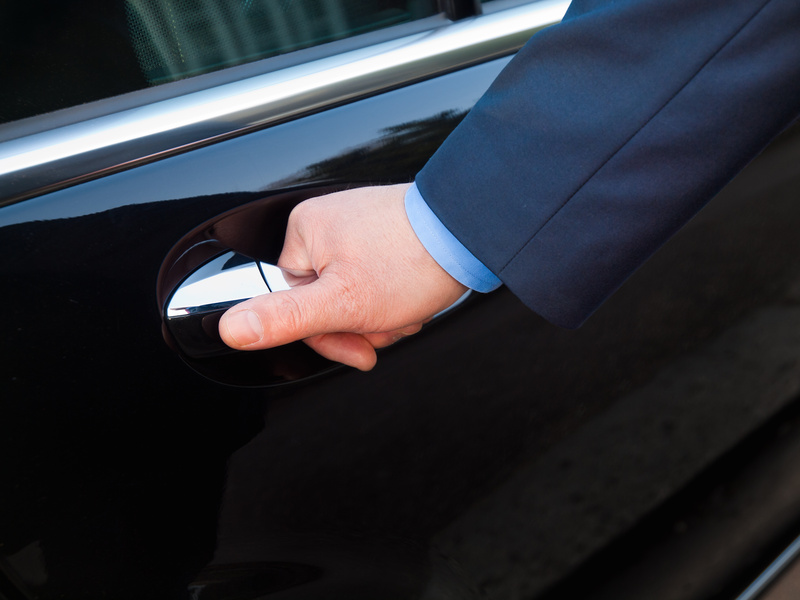 VECTOR3 makes any kind of comfort possible for you and your customers during your stay in Munich and its surroundings and provides you with your personal limousine and the chauffeur that is most suitable to your needs. Our chauffeurs are completely discreet, respect our corporate dress code, are multilingual and have very good local knowledge.
Get into our clean and good as new sedans, enjoy the pleasant trip to your desired destination with all the amenities on board and you'll surely find that our understanding of service is significantly different from that of our competitors. Measure us with your own words!
Contakt us, we'll be happy to reply to your questions!
Your VECTOR3– chauffeur and limousine service