24/7 – Chauffeur- and Limousineservice Munich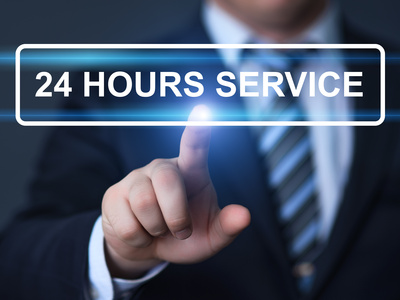 Are you accustomed to rely on the services you book and expect professionalism and competence? Are you in Munich and need a 24/7 service which you can rely on? Then, the services and the 24/7 availability of VECTOR3 are right for you. At your request we can arrange all the required transfers, hotel and restaurant reservations and all other requests. The employees of VECTOR3 are available 24 hours a day. Discreetly, precisely and professionally they will fulfill your every wish. The little things of everyday life that you do not manage to organise because of your business commitments will be done by the employees of VECTOR3.
Your chauffeur can do much more than driving a car. Your belongings need to be collected from the cleaning, you still need to buy a gift for the party in the evening, you still need tickets for the theater performance or concert in the evening – no problem for our employees. Your chauffeur is your personal assistant and will ensure that you will experience a relaxing and carefree stay in Munich. Rely on the staff and enjoy all the benefits of our 24/7 service, no wish remains unfulfilled. Your chauffeur is a real Munich insider, so you can be assured that your chauffeur knows all the important addresses in Munich, the best restaurants and cafes, the most exclusive shops in Munich.
Do you have several appointments in Munich and put a great value on punctuality ? The chauffeurs of VECTOR3 guarantee a relaxed journey and timely arrive. Enjoy your stay in Munich and don't be distracted by everyday problems. The everyday little things you leave to us, your job is to focus on your schedule and to enjoy your stay in Munich. The services of VECTOR3 distinguish themselves for professionalism, competence and discretion, book a service and convince yourself of the professionalism of our services – we are here for you 24/7!
We look forward to meeting you – VECTOR3 chauffeur and VECTOR3 Limousinenervice in Munich is your professional chauffeur and limousine service for business and private driving services in Munich and Bavaria